Giesen Vineyard Select Merlot 2015
$15.99
-13%
Sale!
Giesen Vineyard Select Merlot 2015
$15.99
-13%
Perfumed with earth, plum, clove and dark berries. Succulent palate balanced with light spice and fine tannins. Finishes dry.
New Zealand Winery of the Year 2018 Melbourne International Wine Competition
All of Giesen's vineyards are fully certified under Sustainable Winegrowing New Zealand (SWNZ). Read more about their composting, recycling, BioGro and other sustainability efforts here.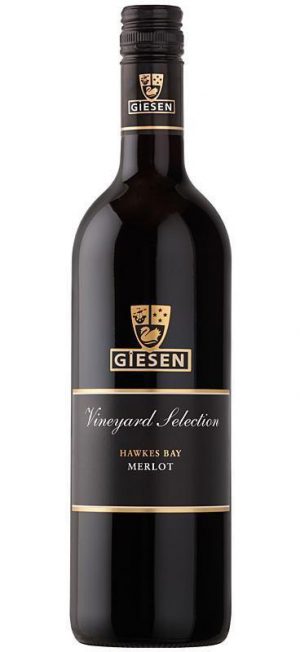 Giesen Vineyard Select Merlot 2015